Vedi tutti gli Eventi
Dragon Swing 2021 – The First Dragon I 11-14 November 2021
Dal 11 Novembre 2021 al 14 Novembre 2021
Dettagli
Dove:
Stili: Swing
Orario: 16:00 / 23:45
Location: Kolejowe Towarzystwo Kultury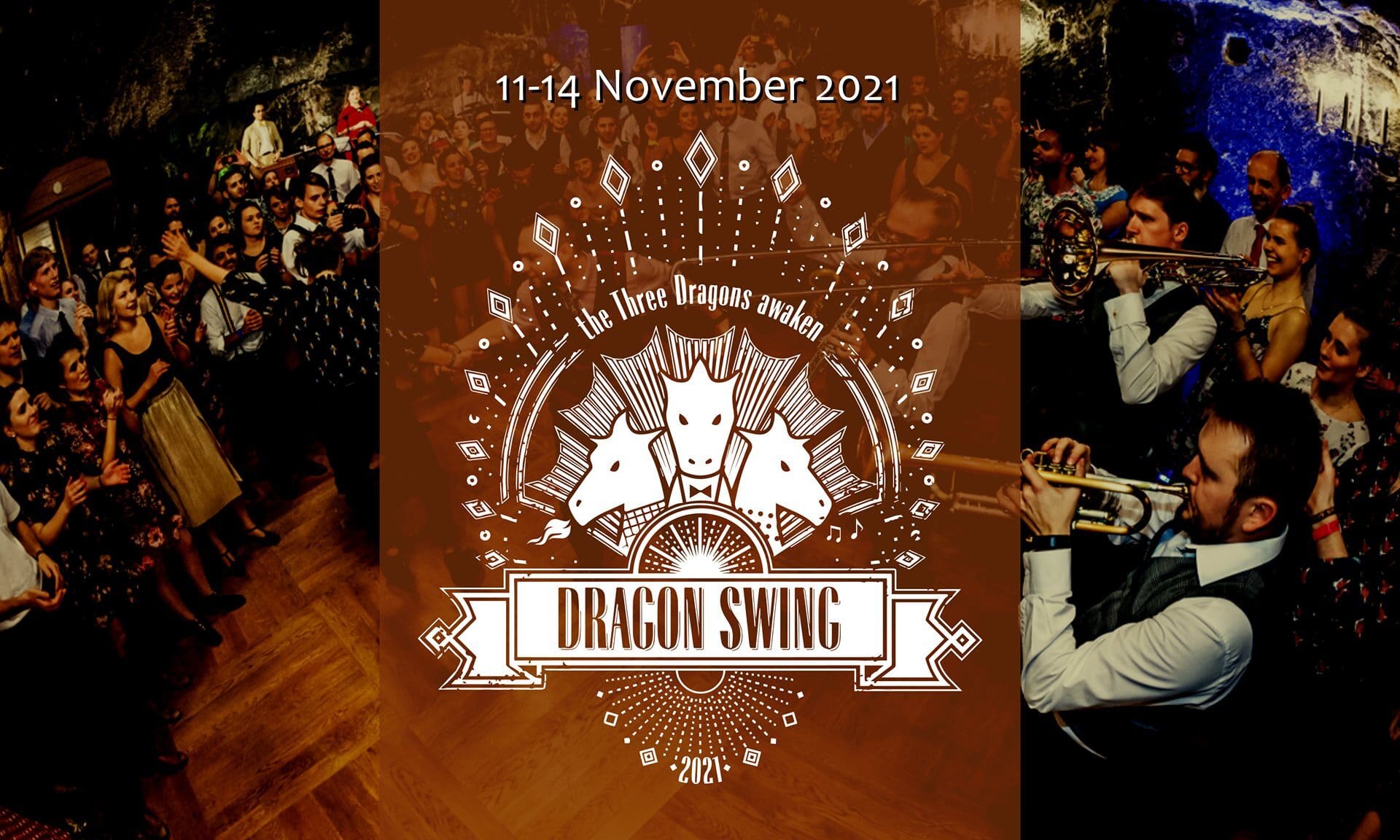 Dear Friends,
after a long pandemic break we have exciting news for you.
With great joy and pride we announce that this year DRAGON SWING will happen!
This year instead of one big event we decided to organize 2 smaller Dragon events.
The dates for the first Dragon are:
11-14 November 2021
TEACHERS:
– Peter & Elze
– Thanos & Nikoleta
– Arnas & Kamile
BANDS:
– The Schwings Band
– Lazy Swingers Band
JOIN US AND REGISTER HERE:
https://dragon2021-first.dancecamps.org/booking.php
The event will be different than usually, but we will do our bests to make it unforgettable!
We can't wait to see you all in Krakow!
<3 <3 <3
Your Dragon Swing Team
*****
www.dragonswing.pl
info@dragonswing.pl