Vedi tutti gli Eventi
Jazz Concert by Pure Cotton Quintet in New Delhi
4 Ago 2018 a New Delhi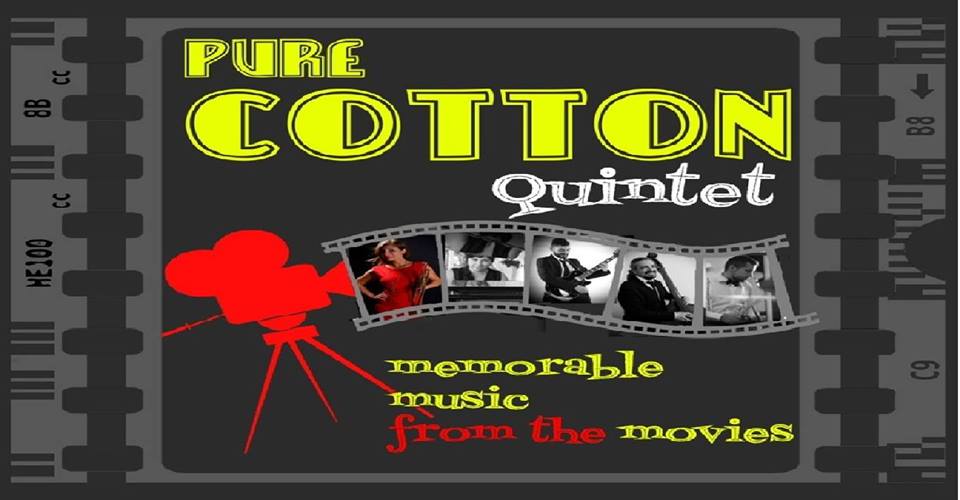 You are most welcome to a Jazz Concert by Pure Cotton Quintet on Saturday, 4th August 2018 @7:00 pm at Italian Embassy Cultural Centre.
The Pure Cotton Quintet will also be performing on Friday 3rd August 2018 at THE PIANO MAN JAZZ CLUB, at 8:45 pm.
About: Pure Cotton Quintet was born in 2017 from the idea of three musicians with a totally different musical background: Daniela Somma, pianist with great artistic experience both in classical and jazz, she graduated in classical piano and later in jazz piano, studied jazz at Berklee College of Music of Boston; Angela D'Ammora, trumpet player and singer with great experience in orchestra and big band and strong passion for the music of the 40s, also graduated in classical music, in jazz trumpet and graduating in jazz singing; Enzo Senatore, double bass player with a long experience in the pop world, but with strong connotation to the study of jazz that he approaches during his career.
After a short time, the initial trio was enriched with the addition of drums and guitar and was joined by Antonio Sorvillo on guitar and Ciro Coticelli on drums, two very young but talented musicians, the first graduate in jazz guitar and the second in classical percussion, both with experience in jazz as well as in the world of pop and rock.
The project proposes the rediscovery of those songs that are counted among the standards of jazz and Italian and international swing literature, but that were originally the soundtracks of the films of 30s/40s/50s, paying homage to the great divas of the cinema of that period. With respect for that atmosphere and those sounds, the quintet reworks each piece with originality, creating its own version.