Vedi tutti gli Eventi
London Swing Festival 2020
Dal 27 Novembre 2020 al 30 Novembre 2020 a London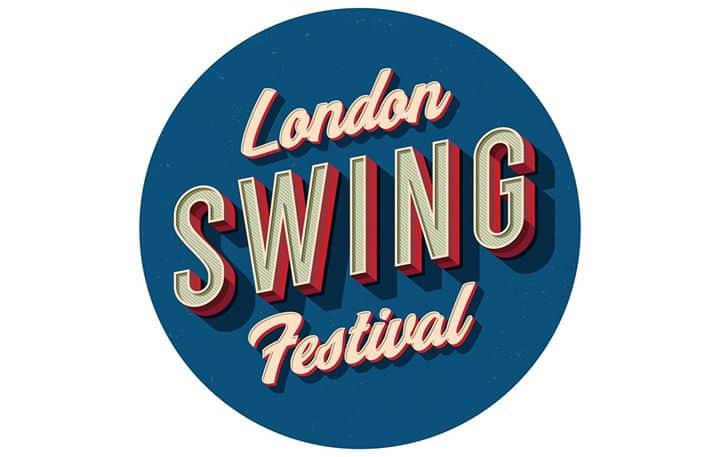 London Swing Festival is BACK!
We are excited to be bringing some incredible workshops and FOUR NIGHTS of parties to London in 2020! Yes the Bank Holiday is on Friday the 8th May (not a Monday!) so we've changed things up a bit. Check out the stellar line up!
Teachers
Sonia Ortega and Hector Artal
Claudia Fonte and Maria Mallan
Peter Kertz and Elze Visnevskyte
Diana Geisler and Andrew Hsi
Anders Sihlberg and Samantha Lawton
Bands and DJs
Pete Long's Pocket Basie
Shirt Tail Stompers
Parties
Taking place at Limehouse Town Hall and HAC in Old Street
Workshops
Lindy Hop for all levels including Happy Feet (Beginners) all the way up to 'A' Train (Invitational).
PLUS we are bringing back the Banana Split (Solo Jazz) track this year too :)
All workshops take place in the daytime from Friday to Sunday
Tickets
Register for the London Swing Festival here: https://swingpatroltickets.com/
Stay tuned for updates.